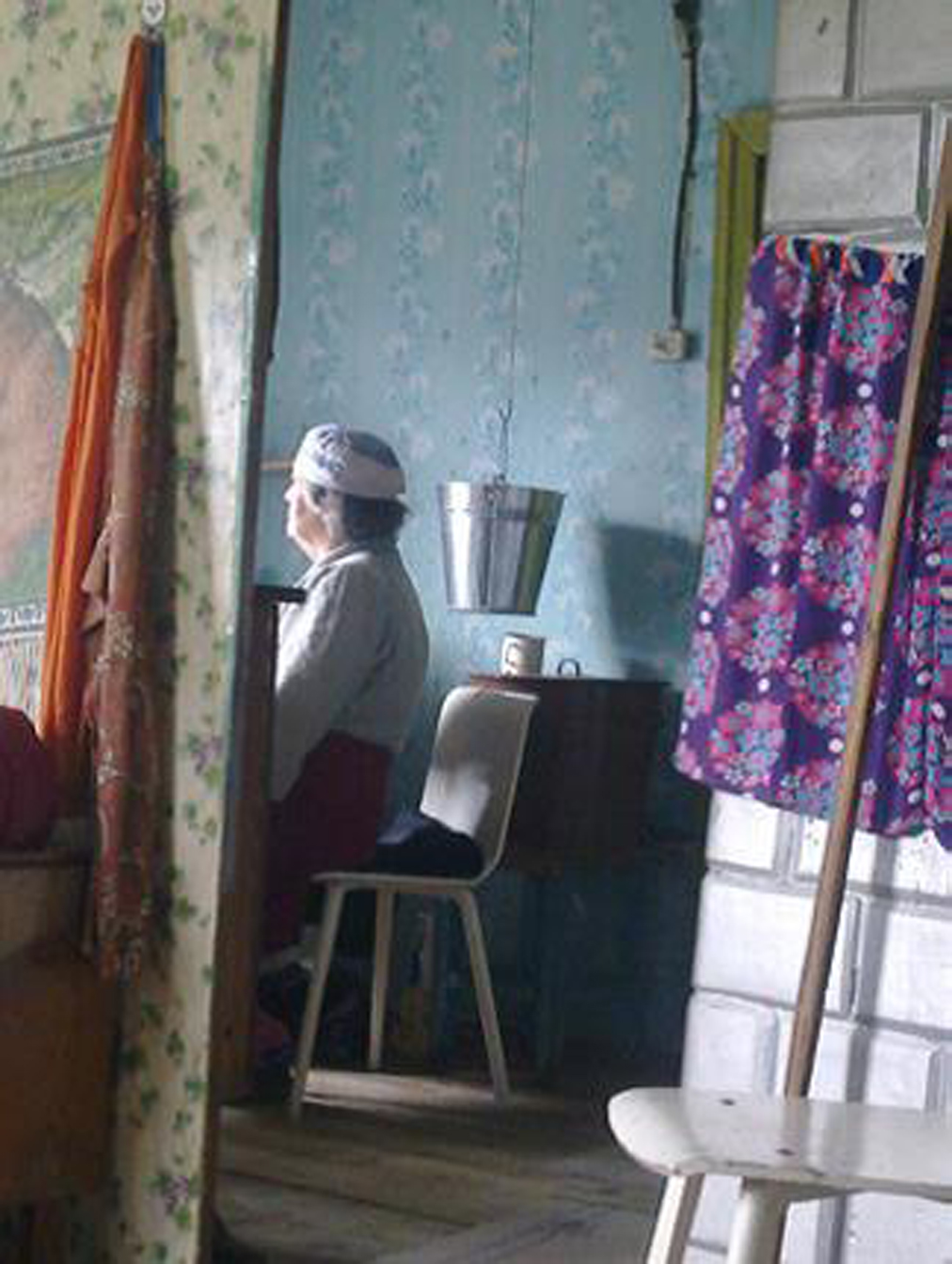 It was an exciting week at Frederiksborg Castle, when all the winners were announced.Twelve Prizes Were Awarded. An international jury has judged the 1,346 submitted works of portrait art. Besides the Russian winners of the 1st Prize of DKK 85.000 and a Russian winner of a Young Talent Prize, especially artists from China and Finland called attention and received prizes this year.
2nd Prize and DKK 35,000 was awarded to Shaofei Yu (CN) for "Student Dressed up as an Ancient Warrior Girl"
3rd Price and DKK 15.000 was awarded to Tommi Nordgren (FI) for "His White Shores" (Oil on Canvas)

The International Prize and DKK 15.000 was awarded to: Chunhui Hang (CN) for "Towards Light No. 2″ (Ink and colour on paper)

The three Young Talent Prizes and DKK 25.000 was awarded to: Shamil Akhmedov (RU) for "Aibala Child of the Moon"(Plaster, stained fabric, tree)

Hinni Huttunen (FI) for "Four Portraits: Mother, Grandmother, Heikki and Father" (Two channel video installation)

Sylvia Sun (CN) "Homework Timing" (Water colour).


Five Special Prizes and DKK 10.000 was awarded to Oleg Bezliapovi. (BY), Stinne Fuglsbjerg (DK), Hongda Ji (CN), Larke Lauta (DK) and Rui Su (CN)
According to Chairperson, Mette Skougaard, the jury has enjoyed working with the multifarious suggestions on how to portray the characteristics of an individual or a group of people who you have met face to face. Having said that, she does not conceal the challenges finding the prize-winners.